One of the best places to taste. Our restaurants is exceptional. Original and traditional food.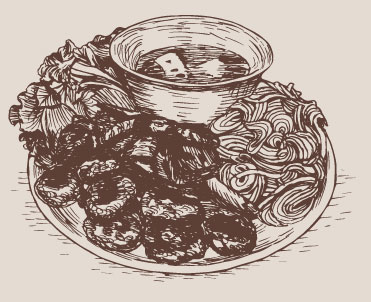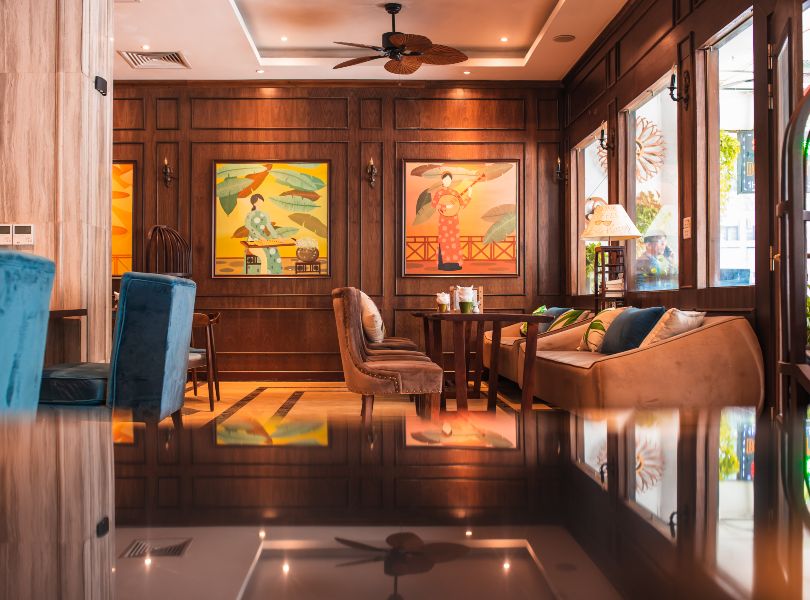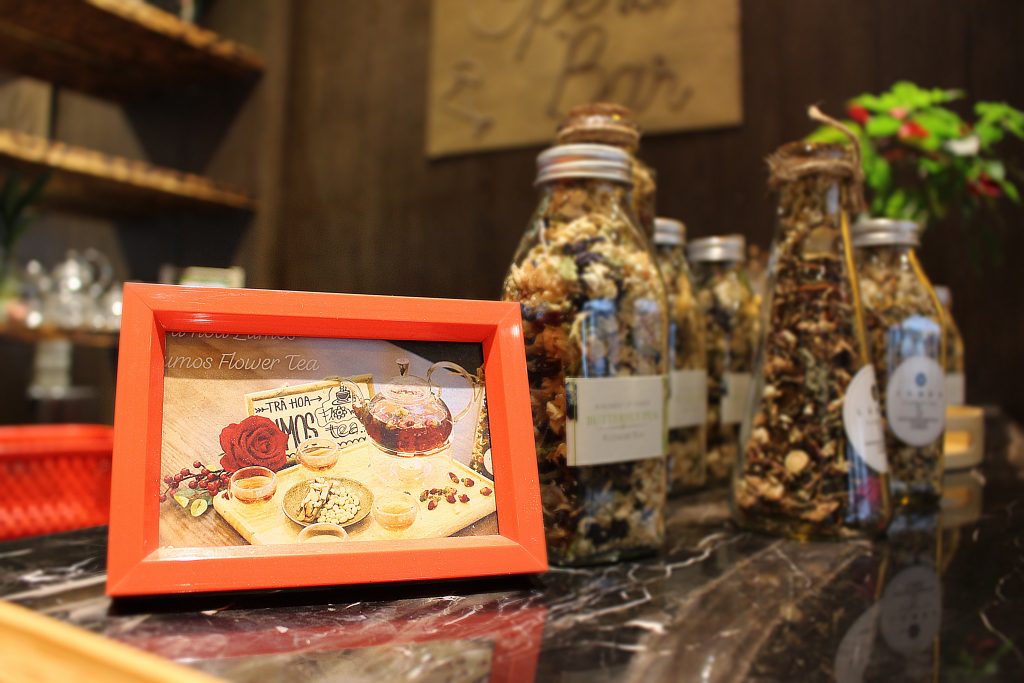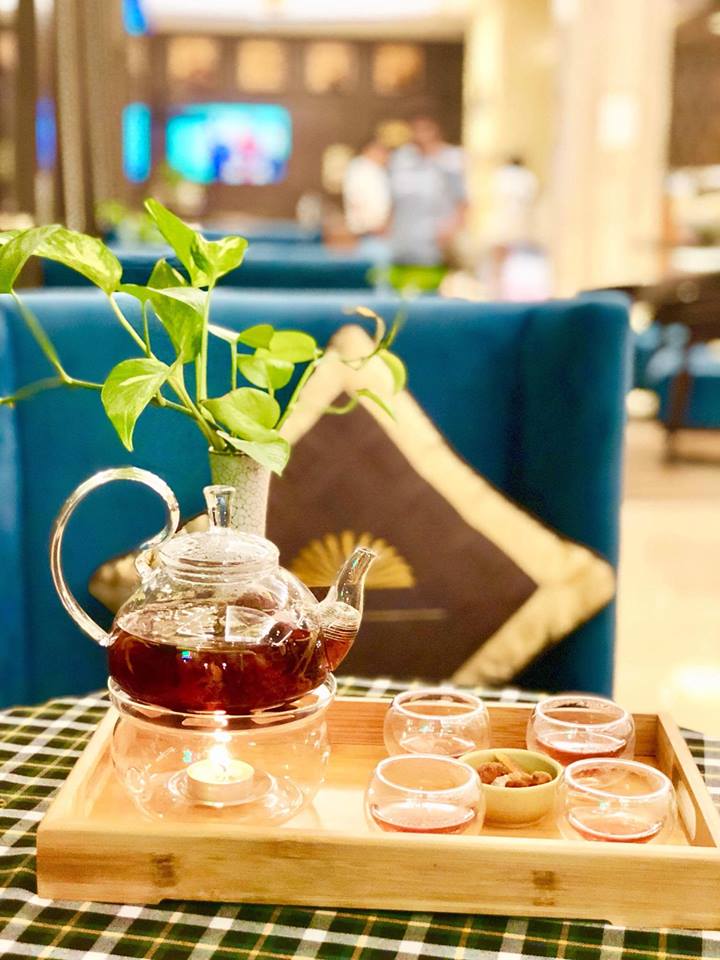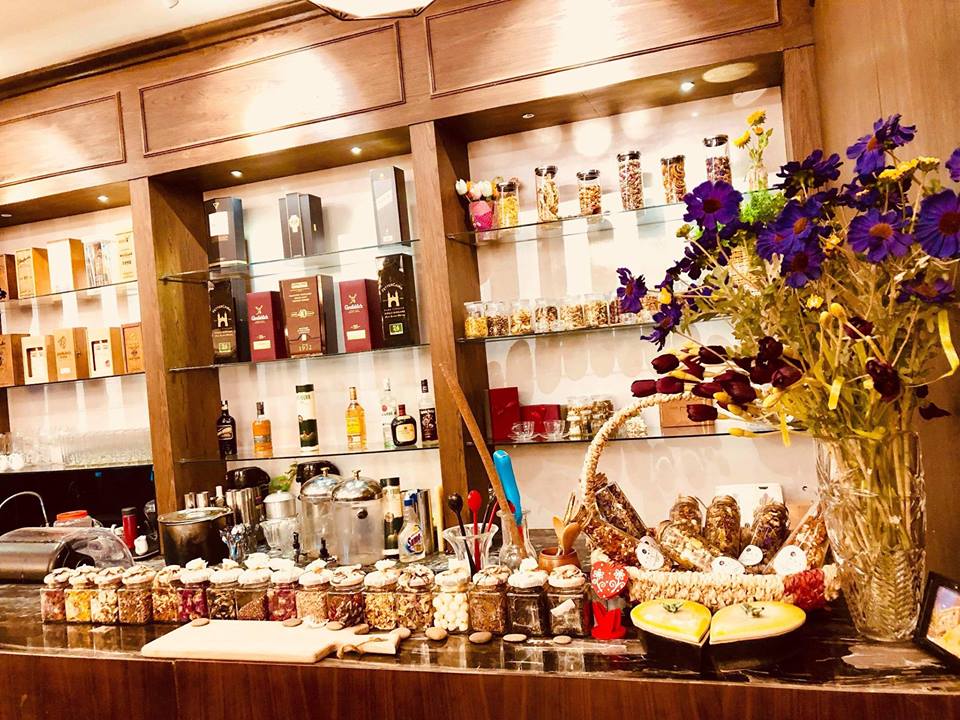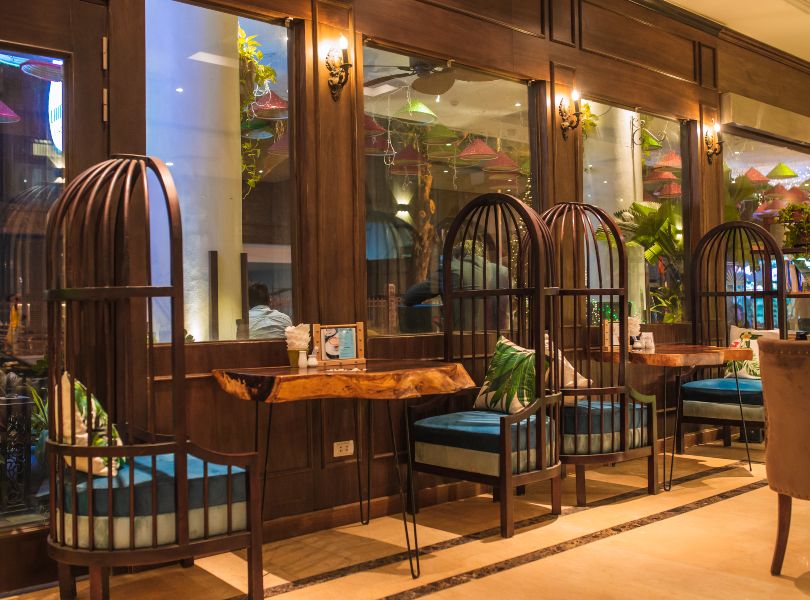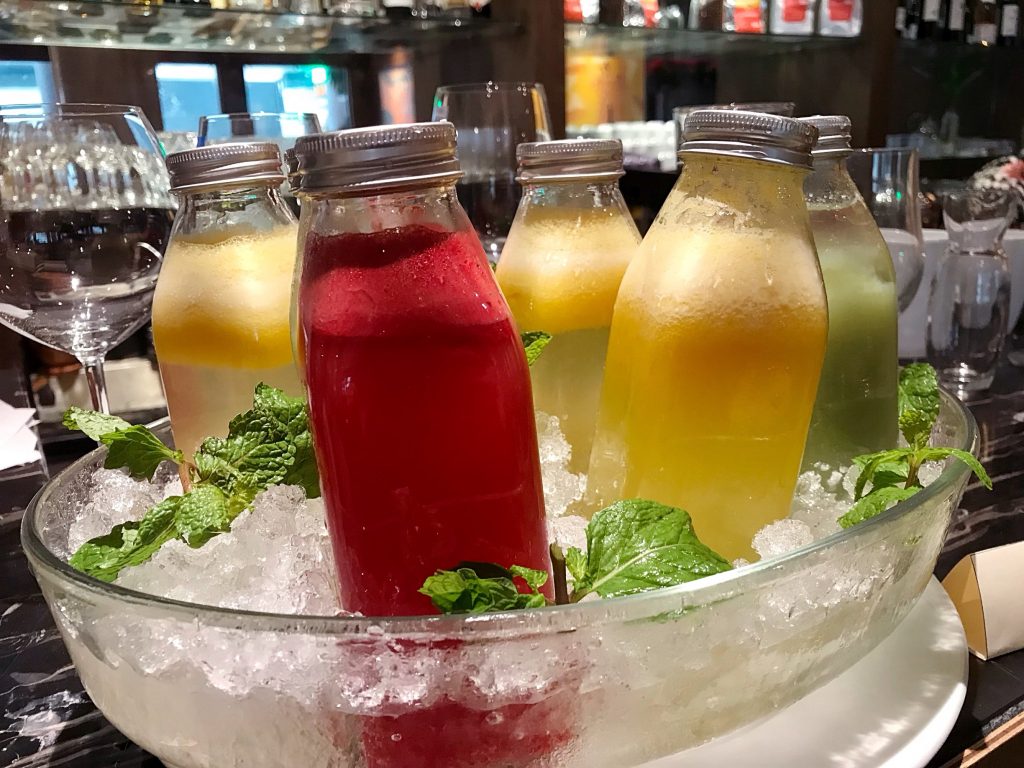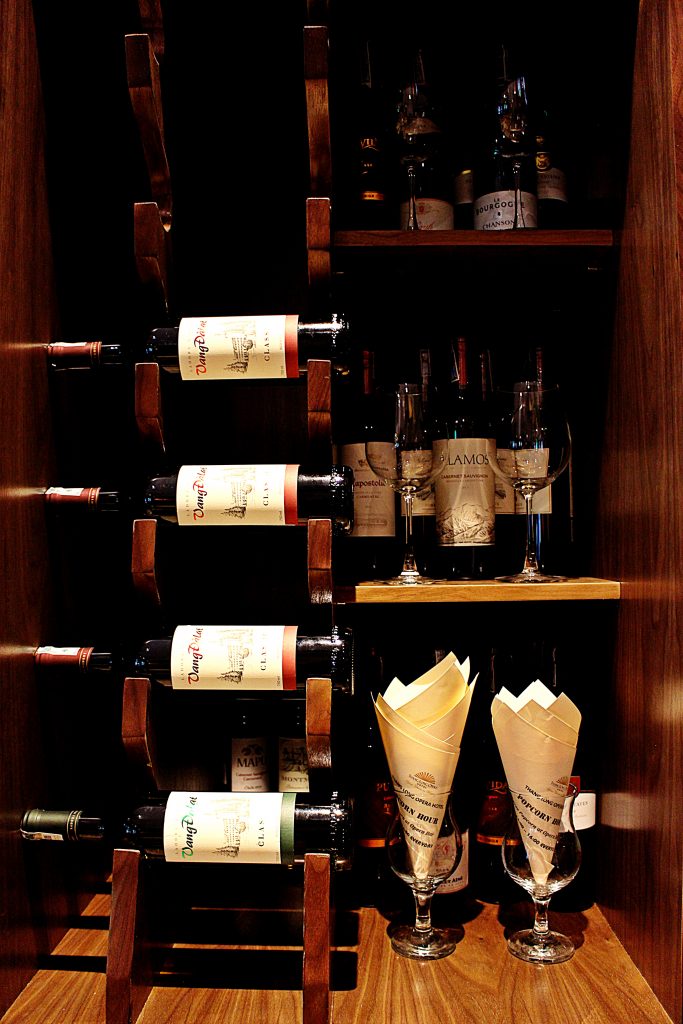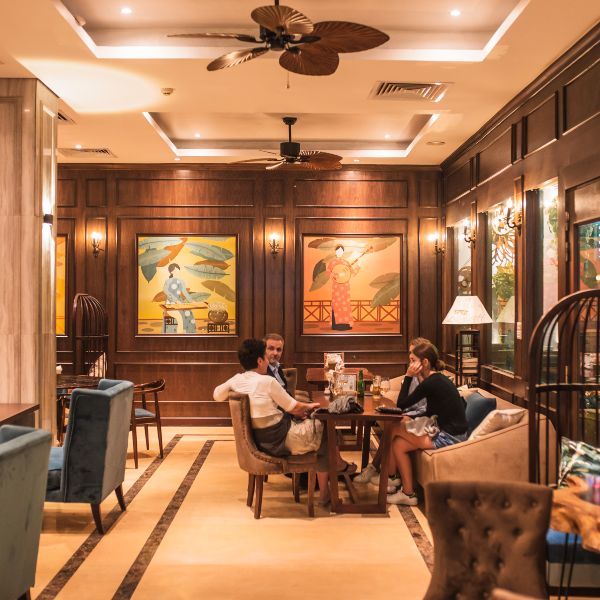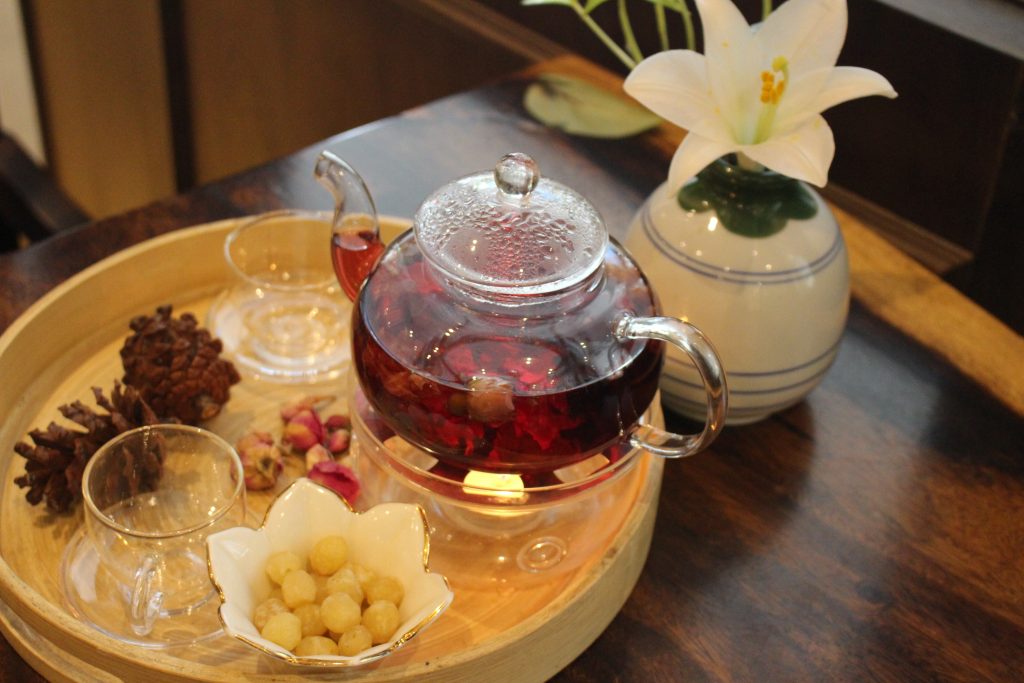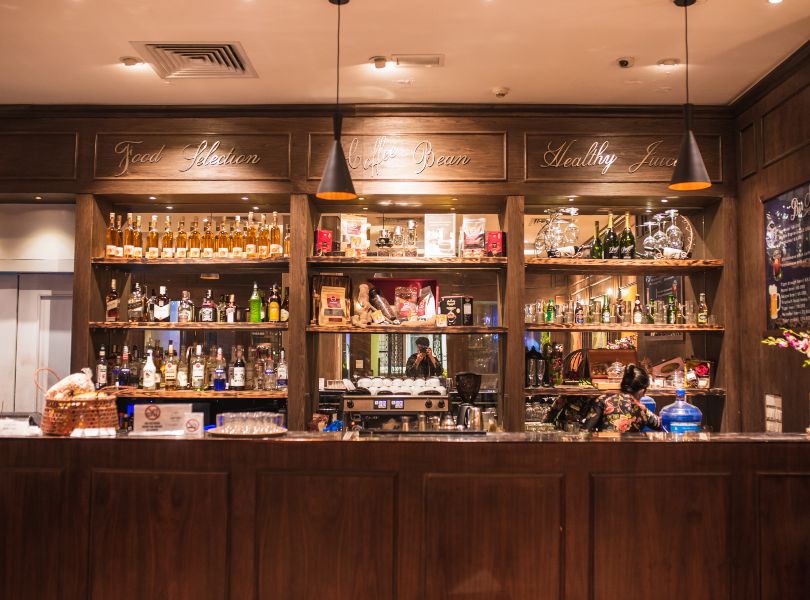 Our Milagro Snack & Bar is located at 1st Floor which offers snacks and diversity ranges of beverages with fine dining services. The maximum capacity we can offer up to 40 pax.
Operating Hour: 9:00 AM – 23:00 PM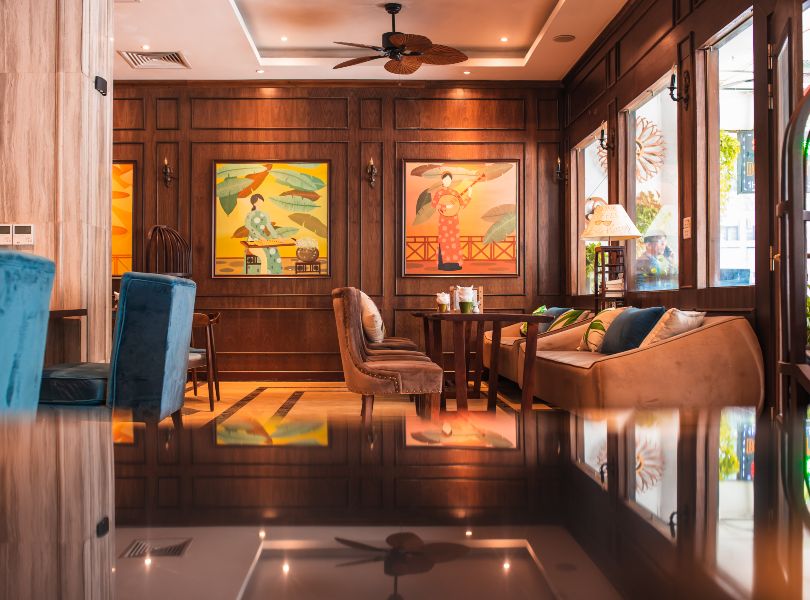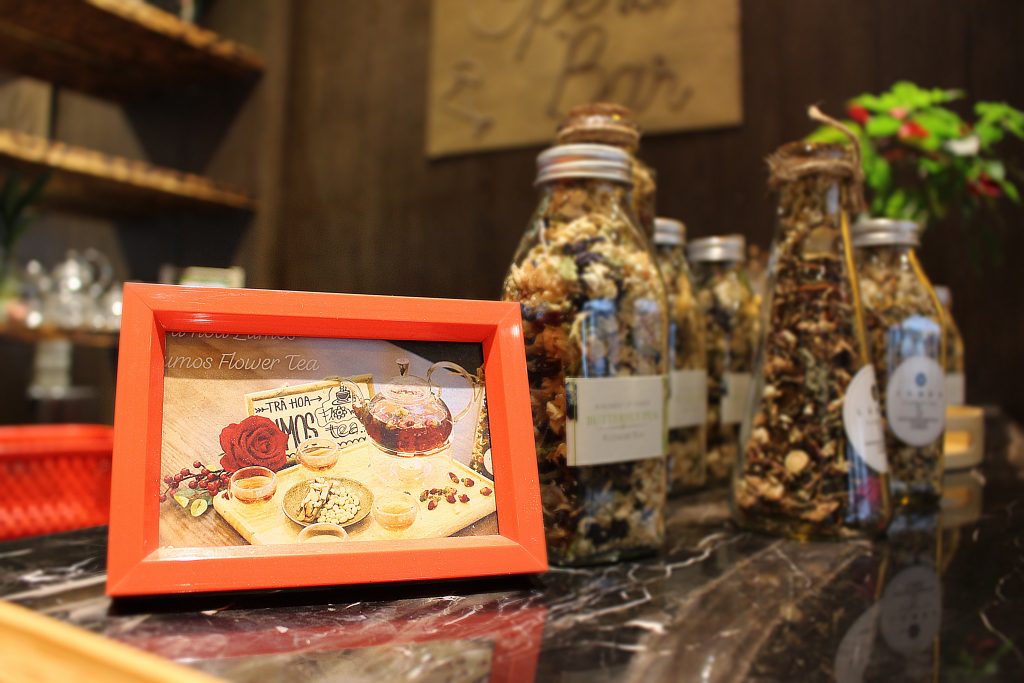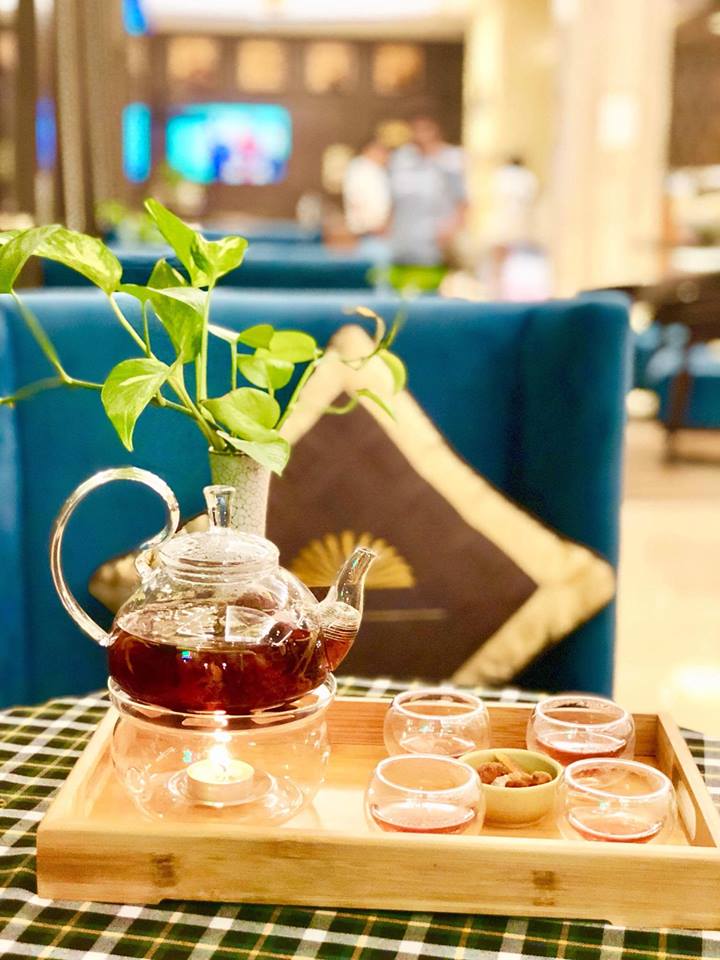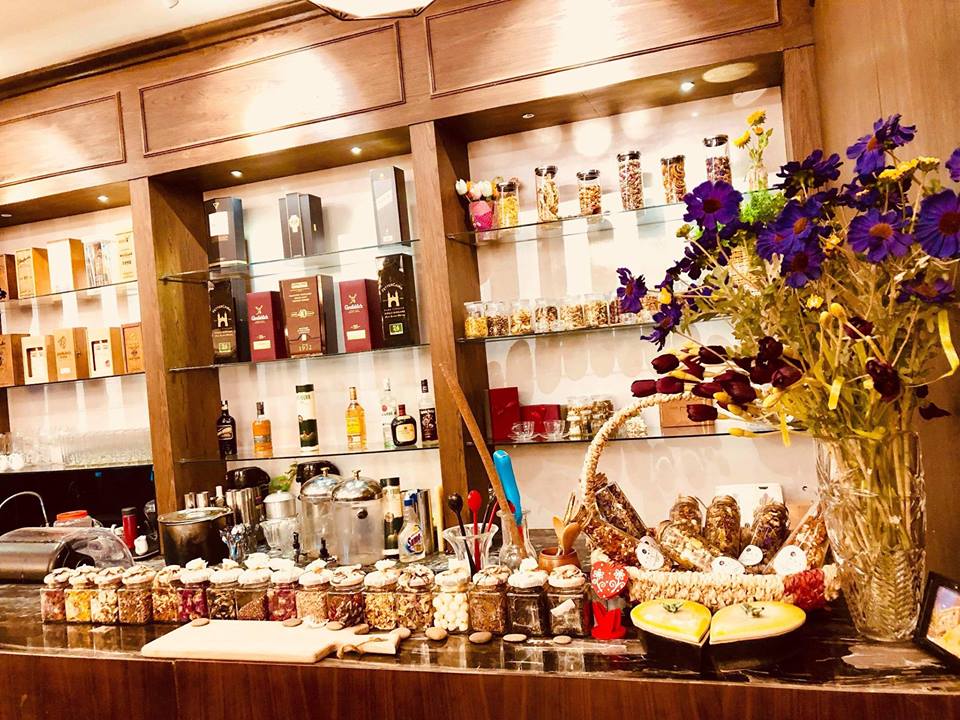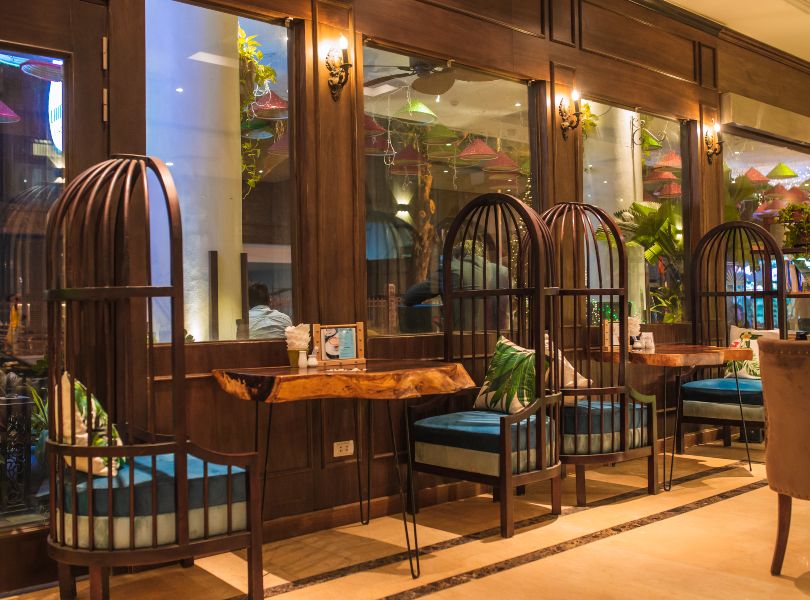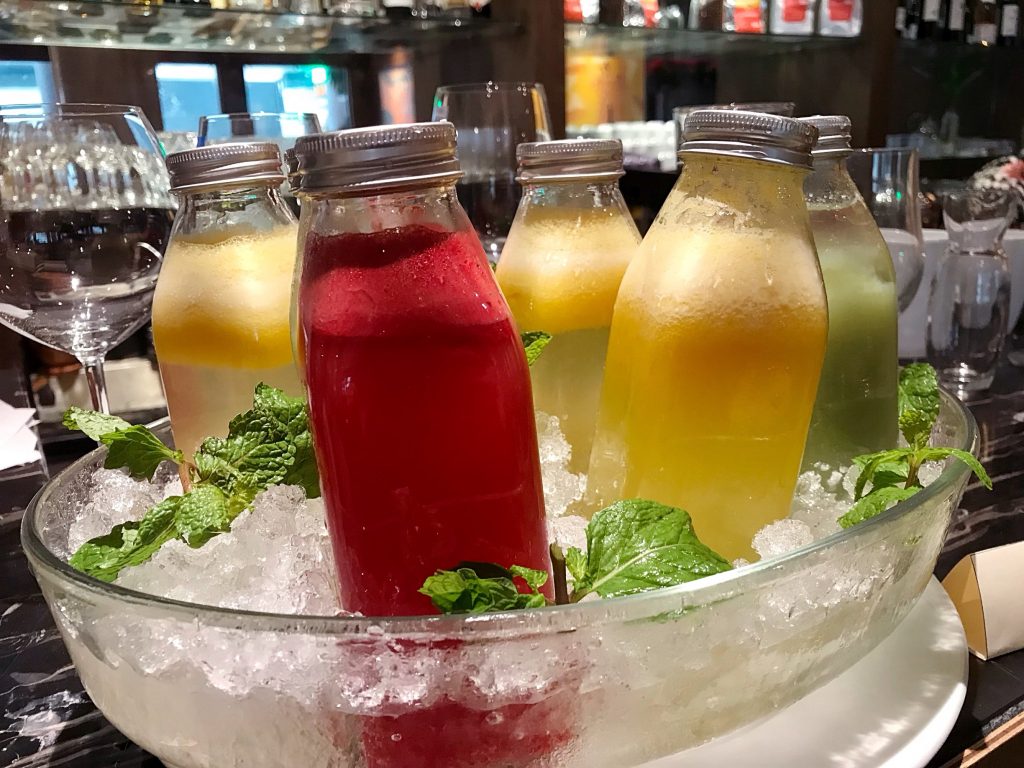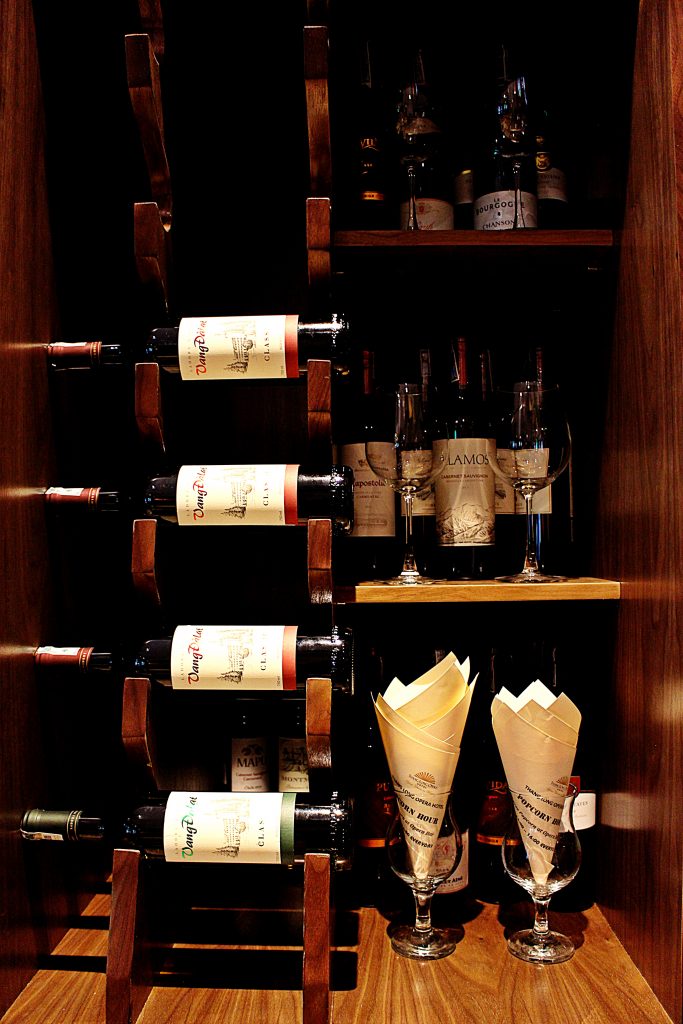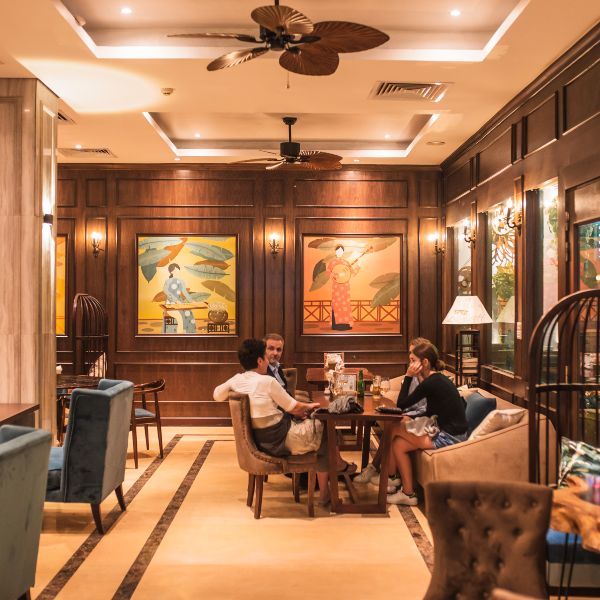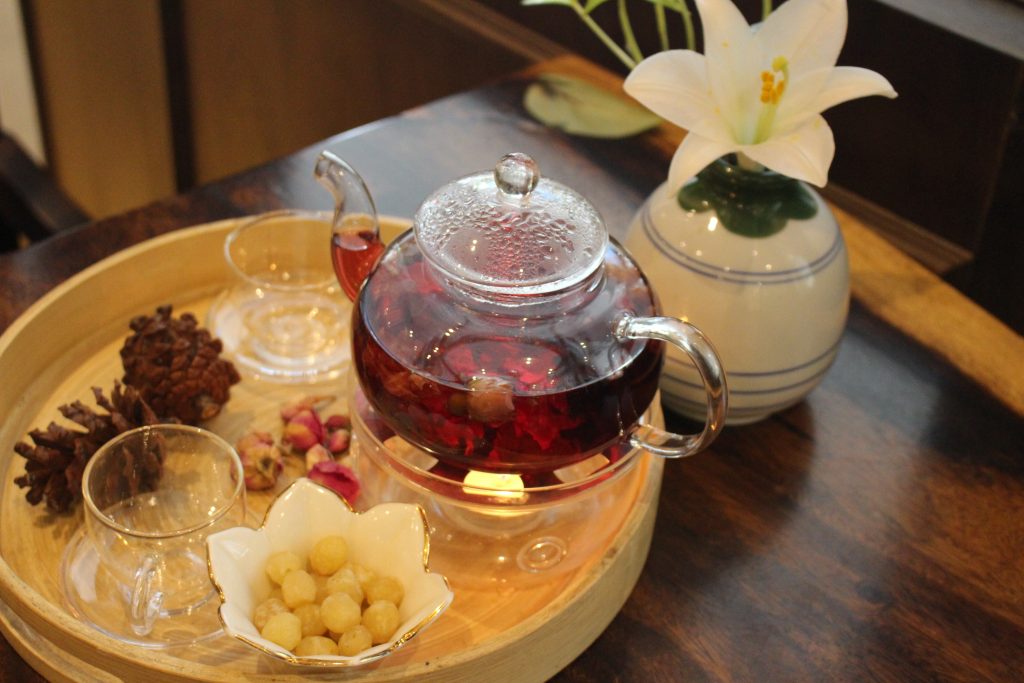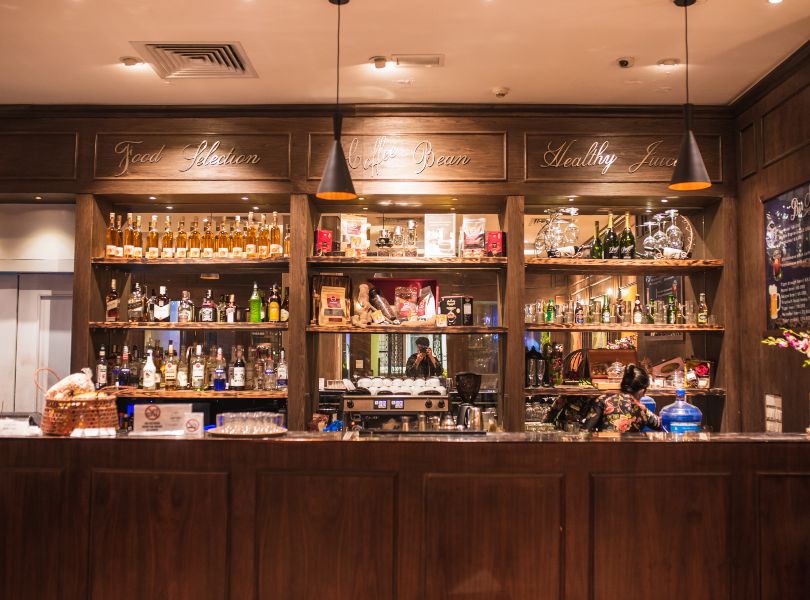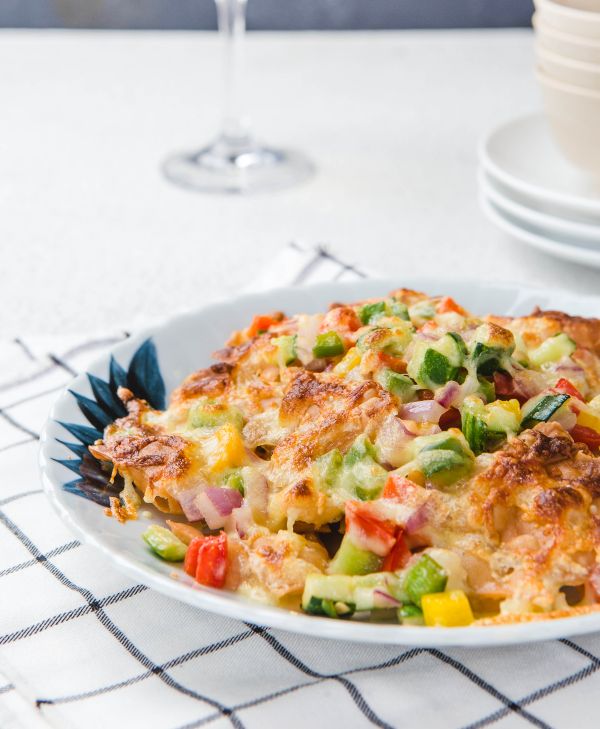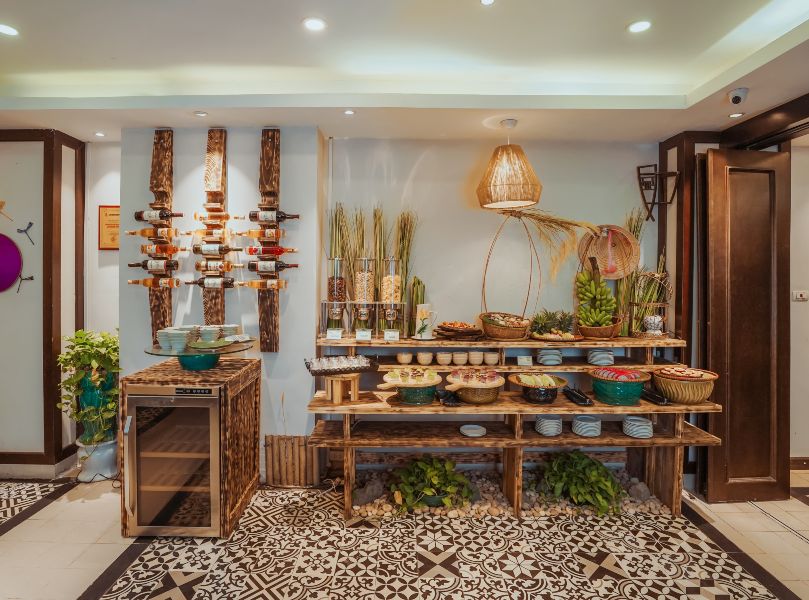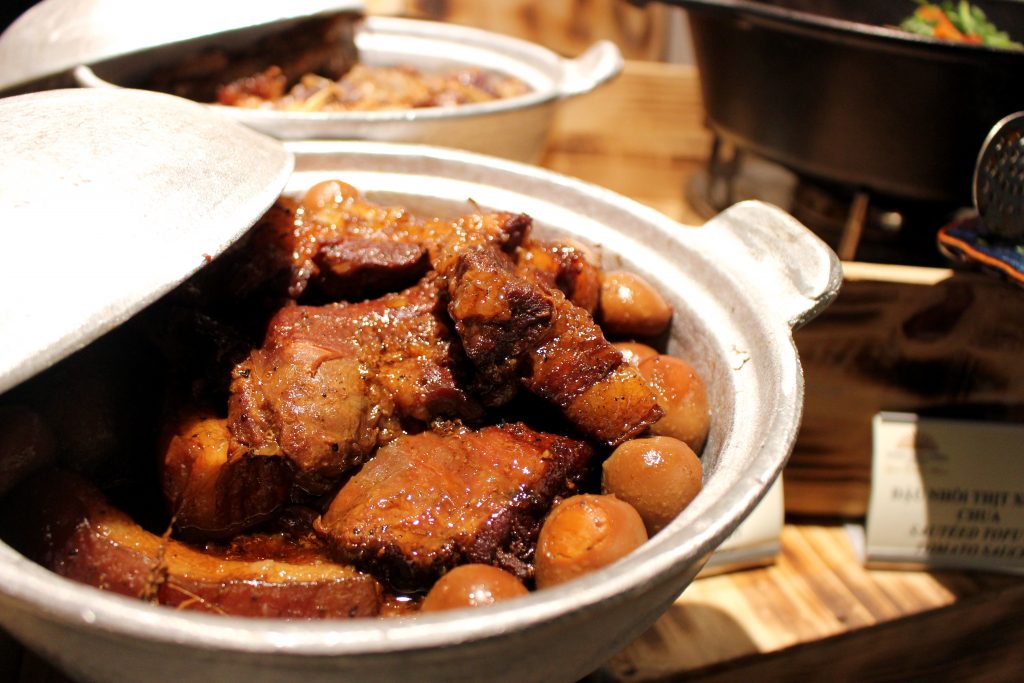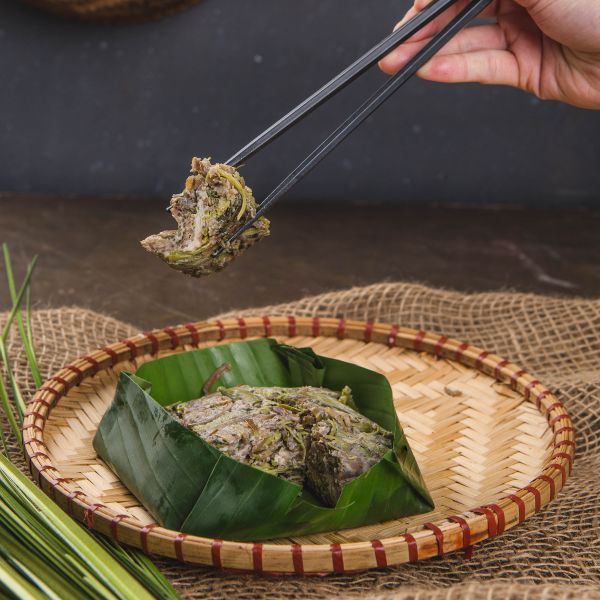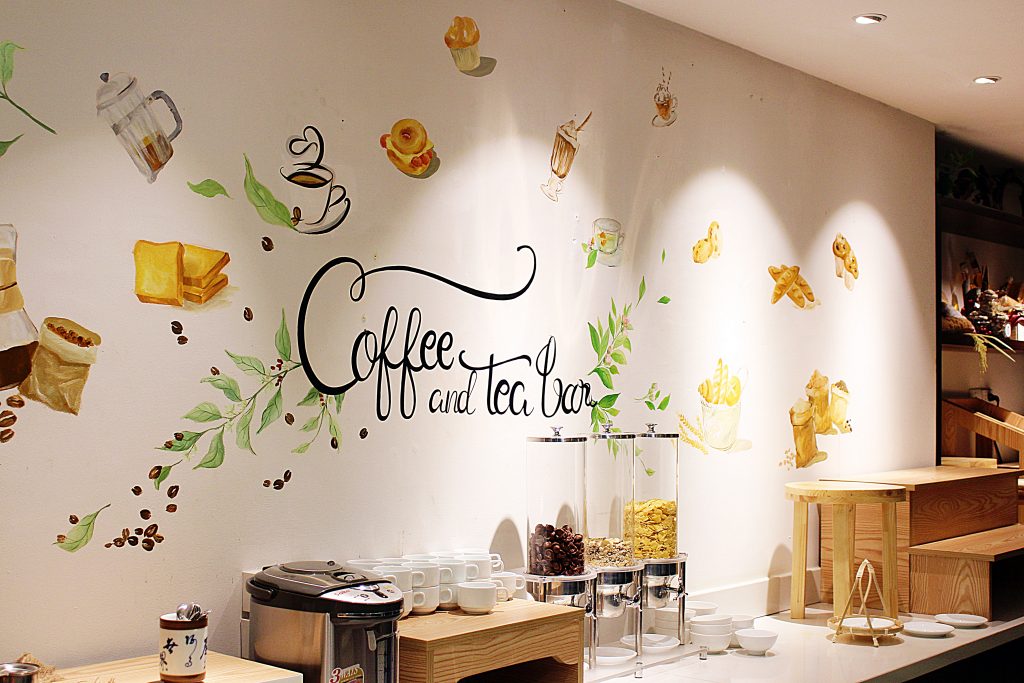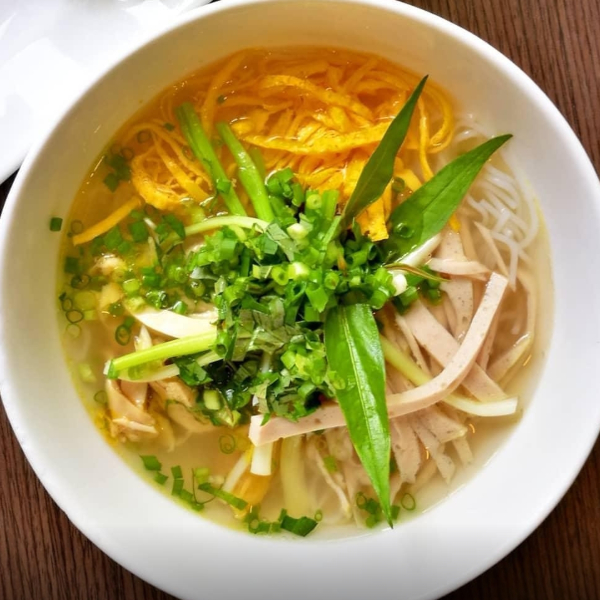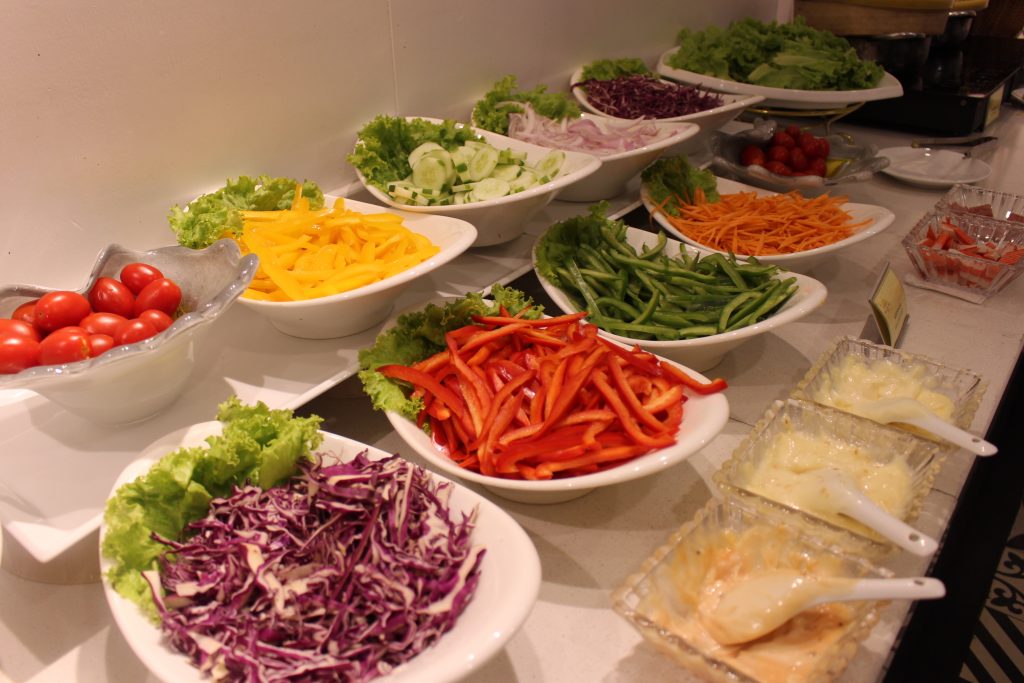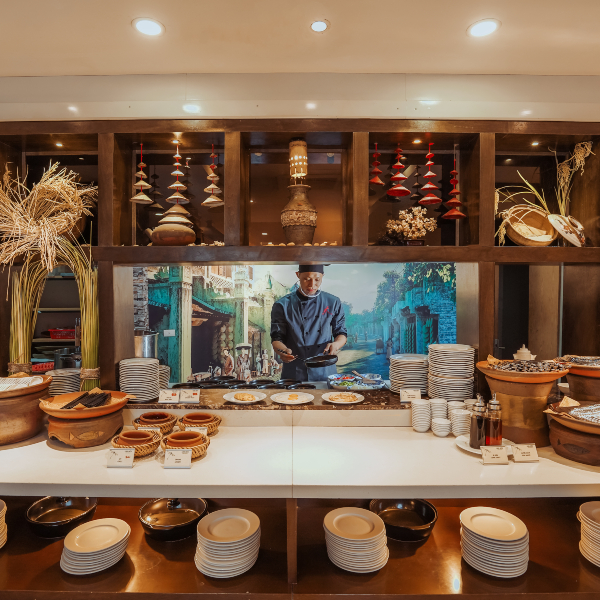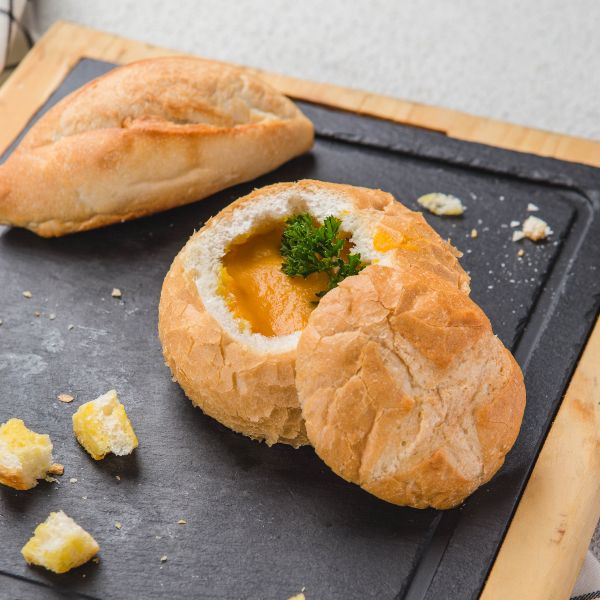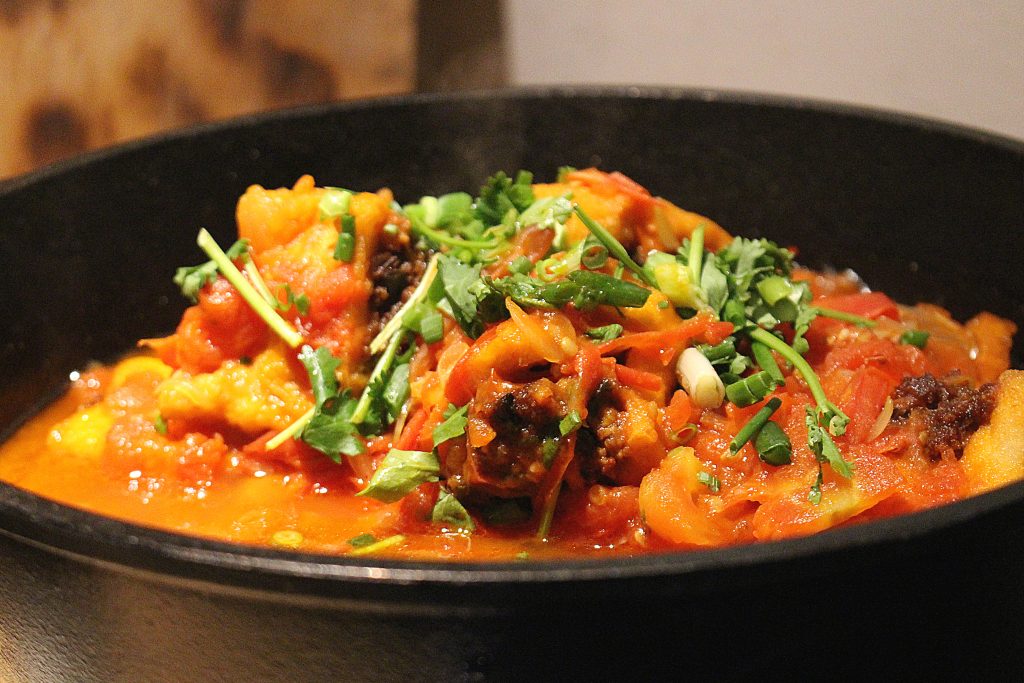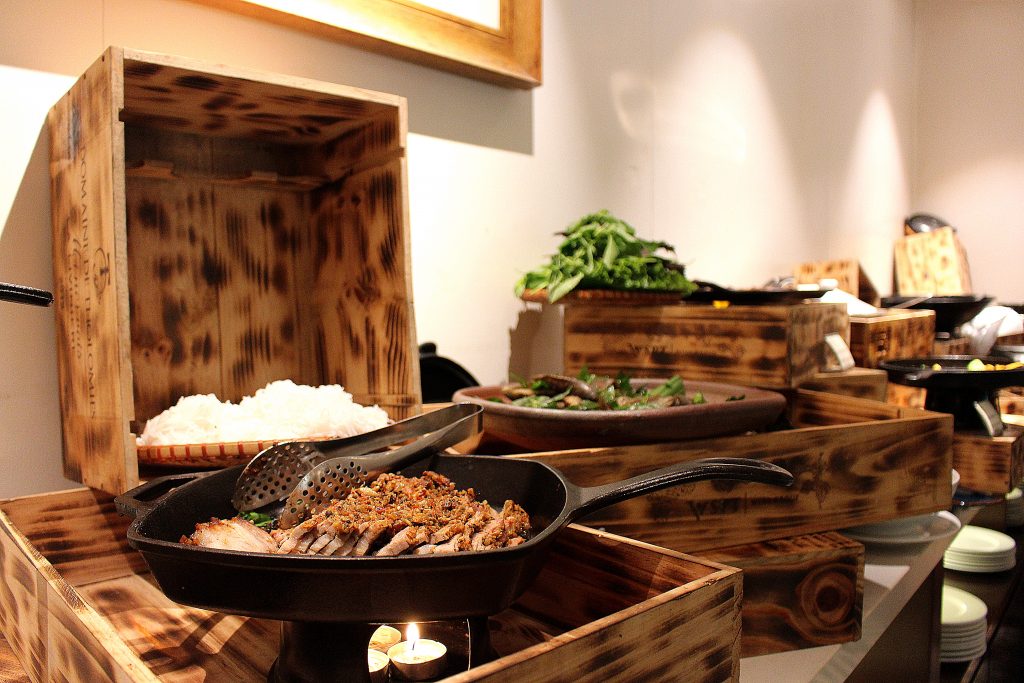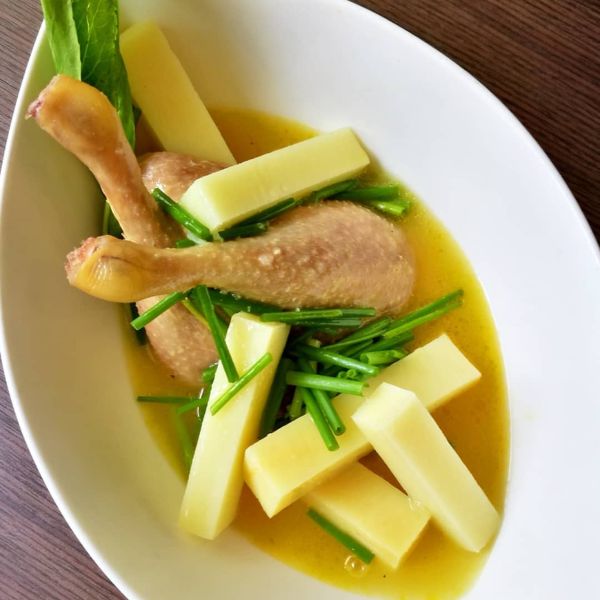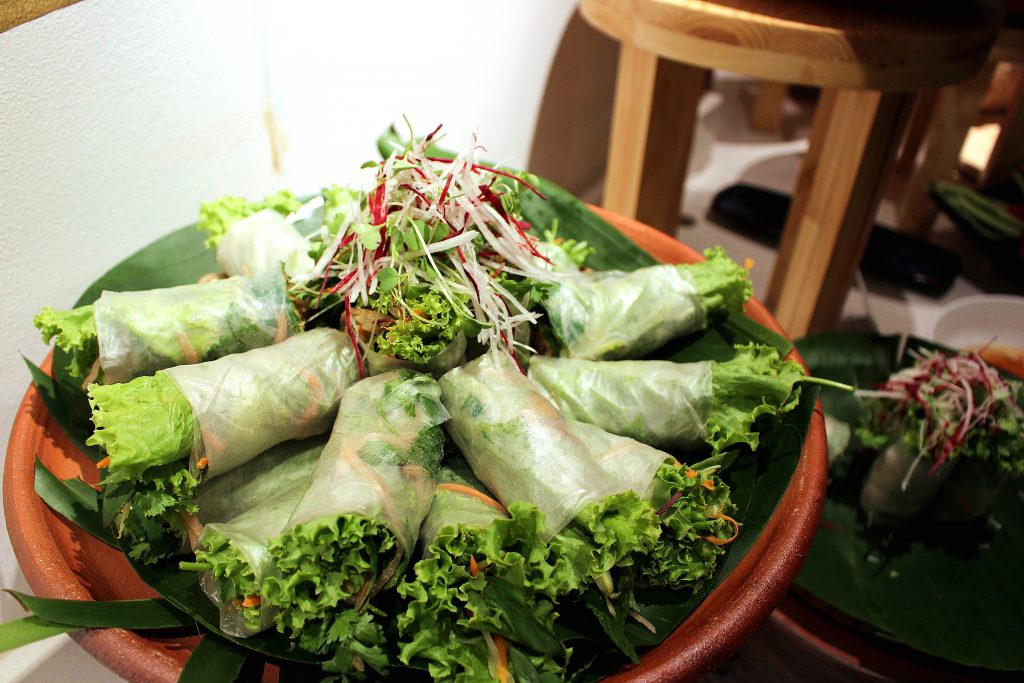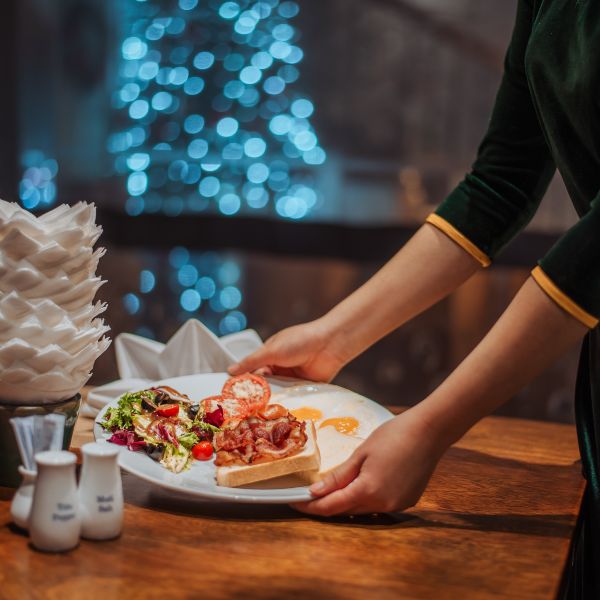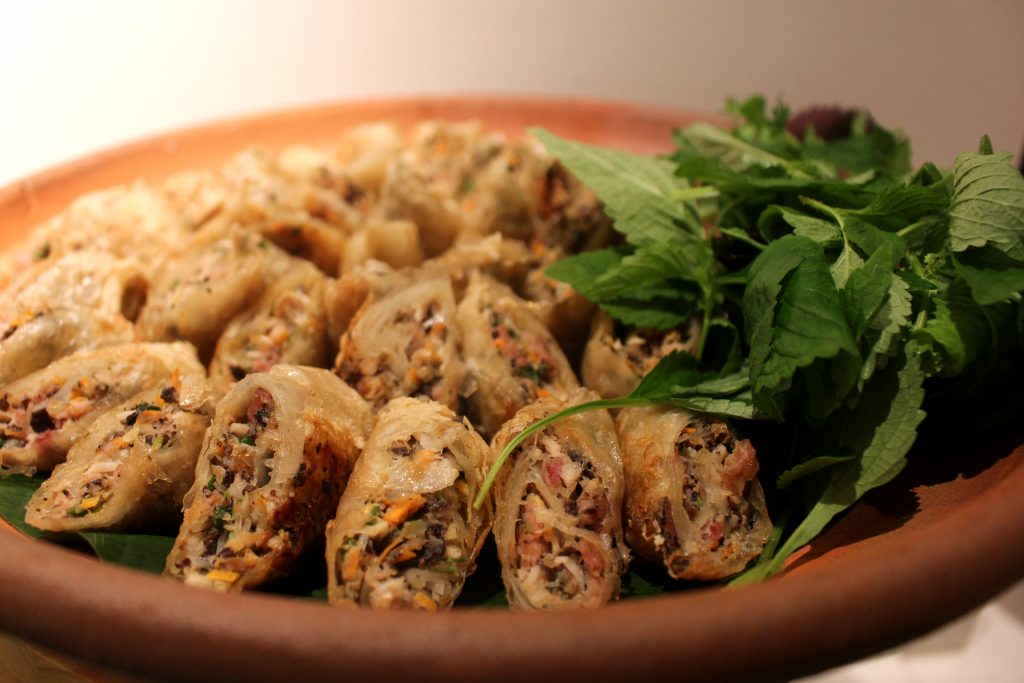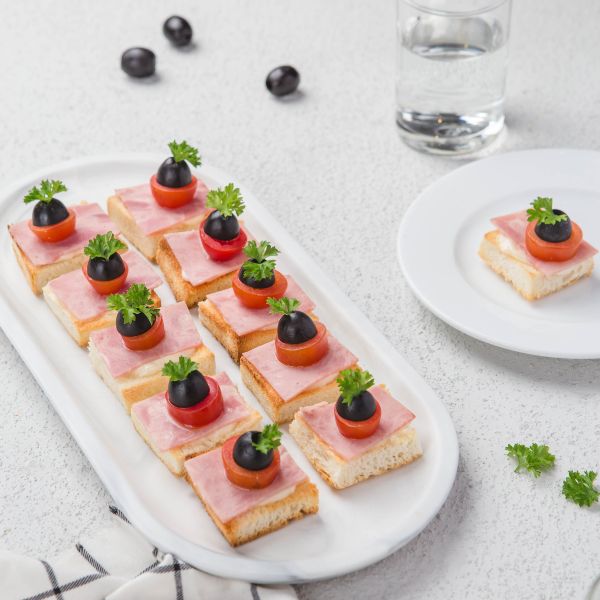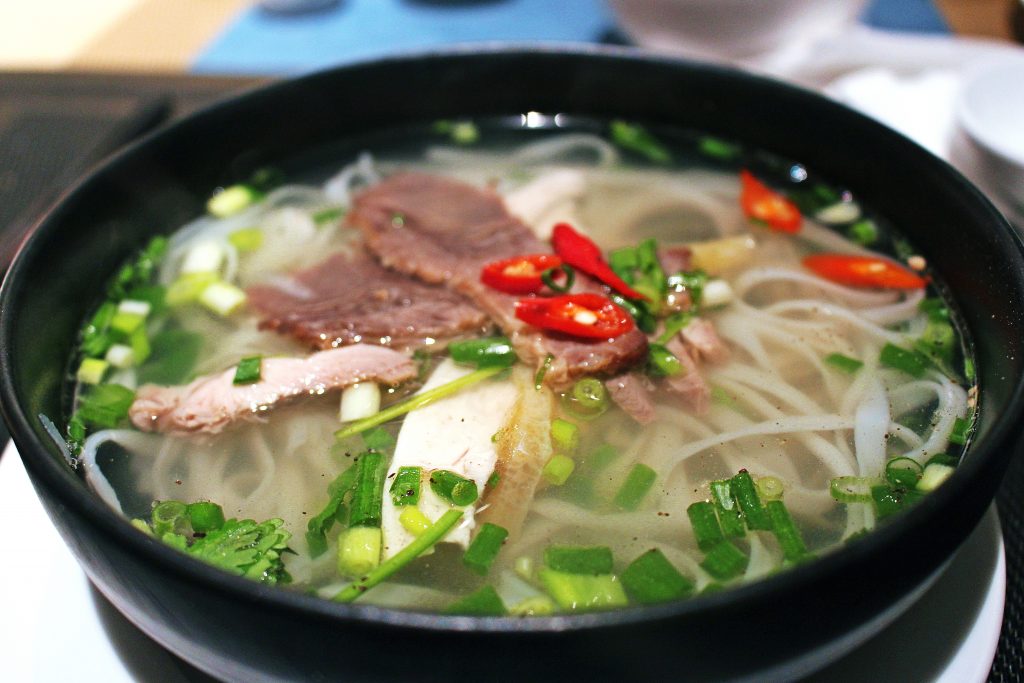 The restaurant is located at the 2nd floor which offers Asian & Vietnamese cuisines in also buffet, à la carte and set menu style. The maximum capacity we can offer up to 100 pax.
Operating Hour
Buffet Breakfast: From 6:00am – 9:30am
Lunch: From 11:00am – 14:00pm
Dinner: From 17:00pm – 23:00pm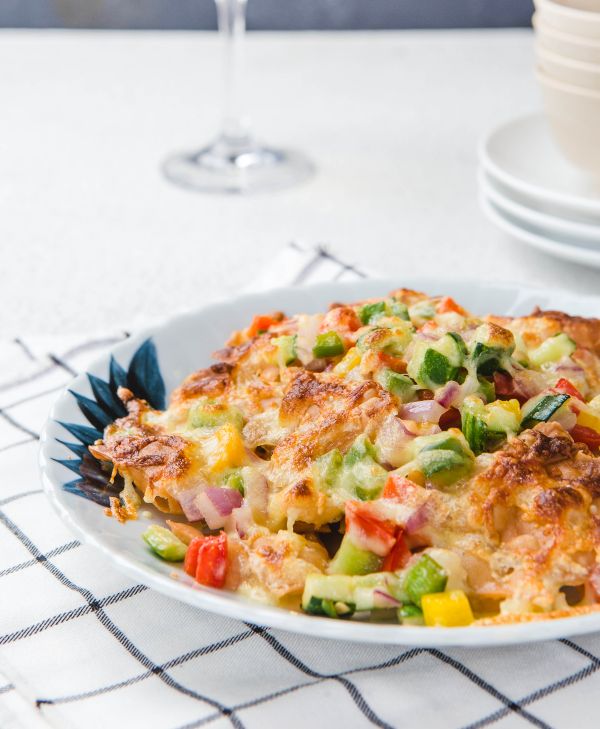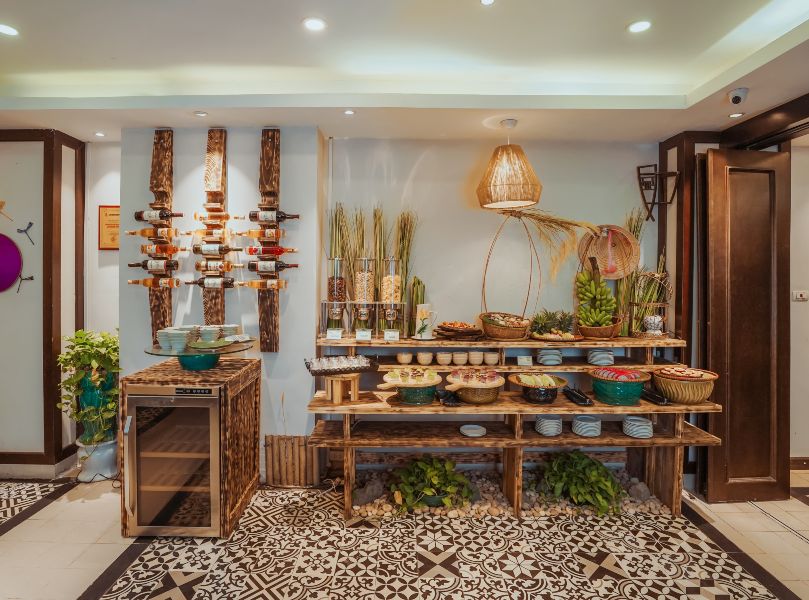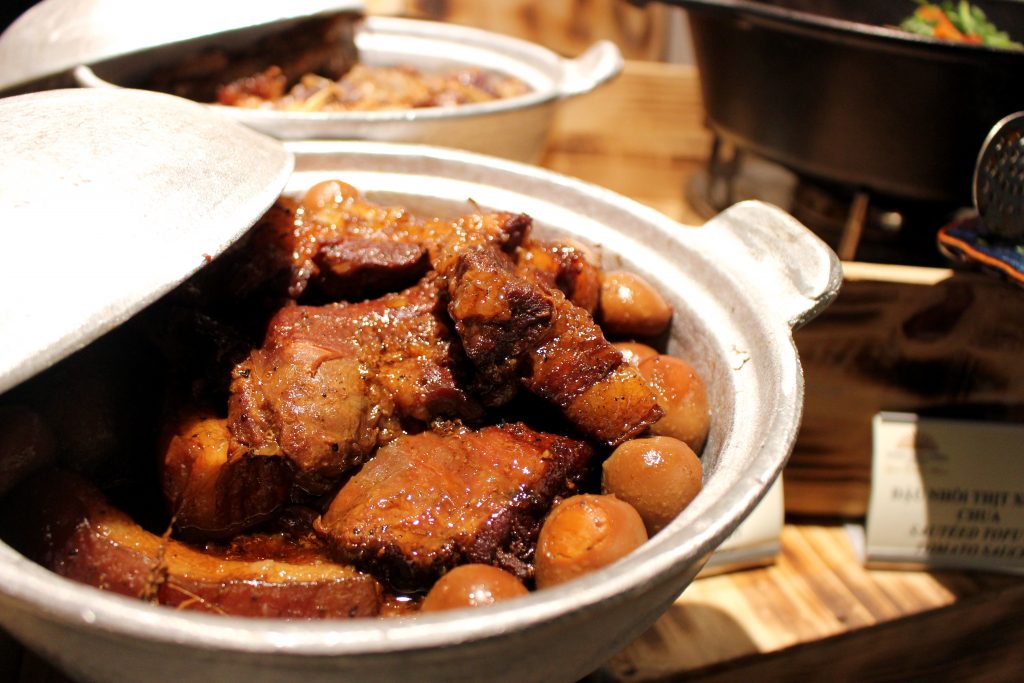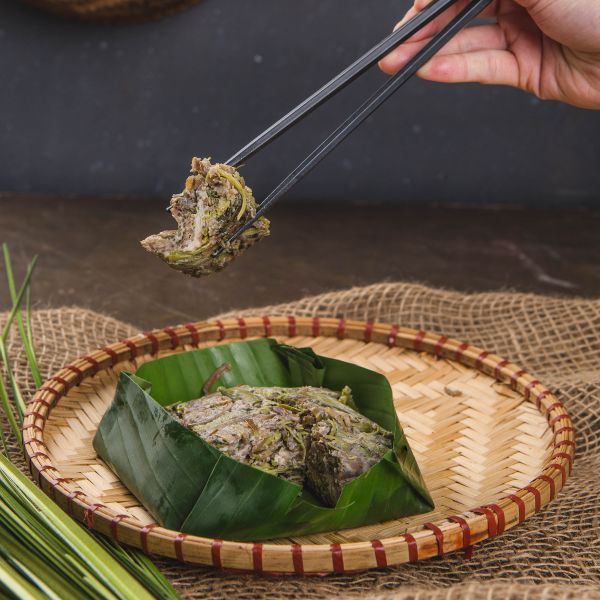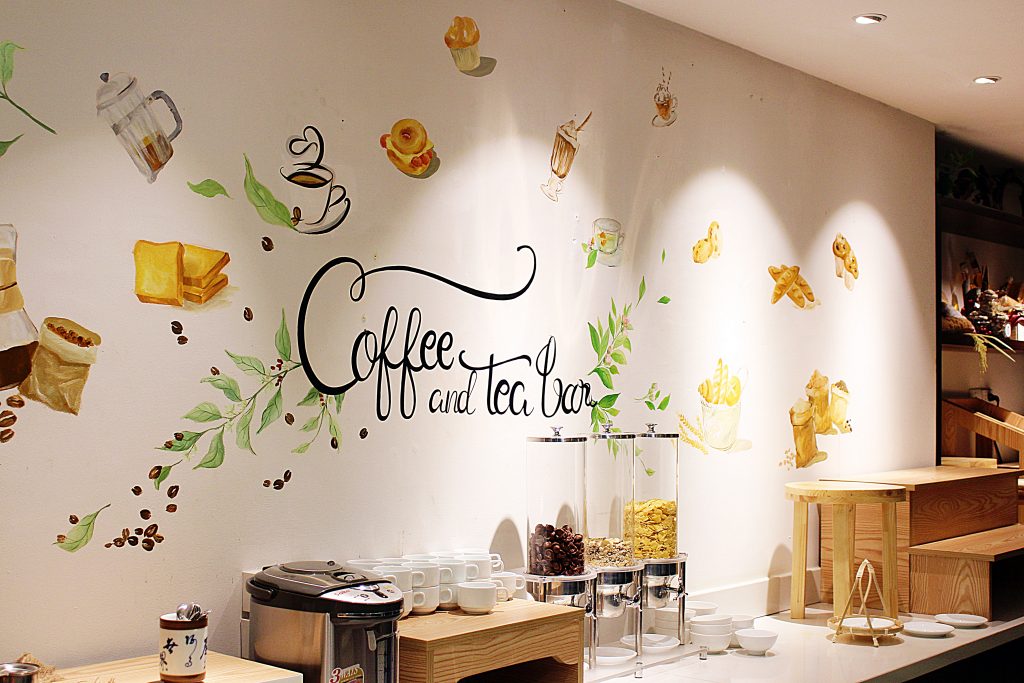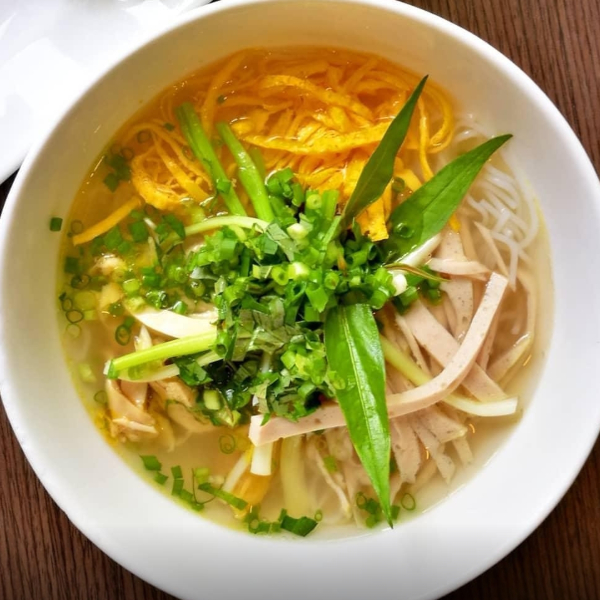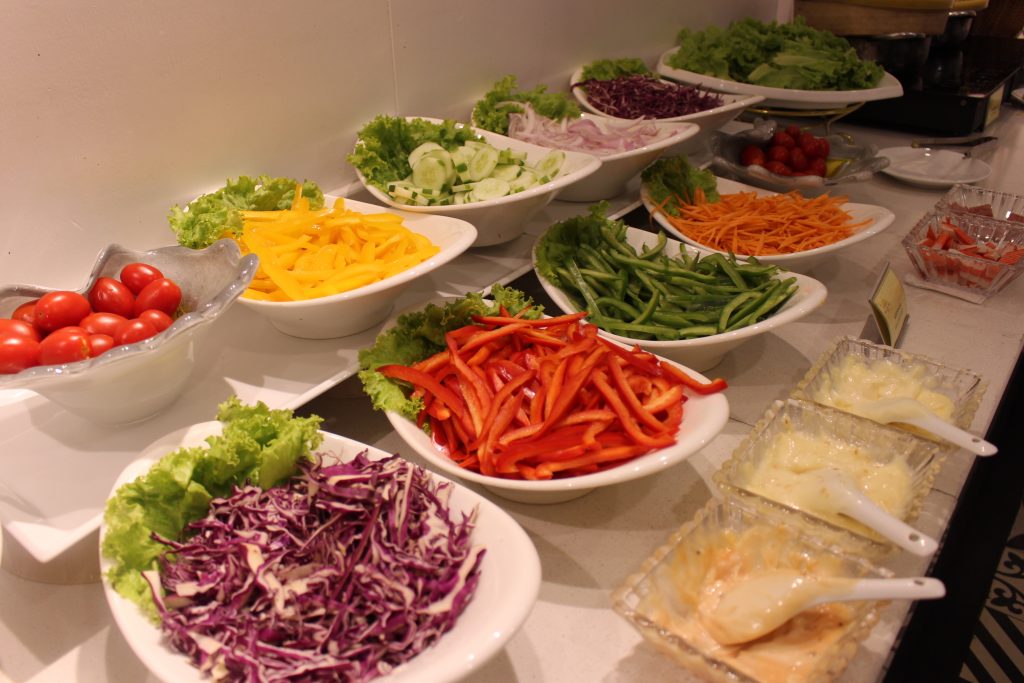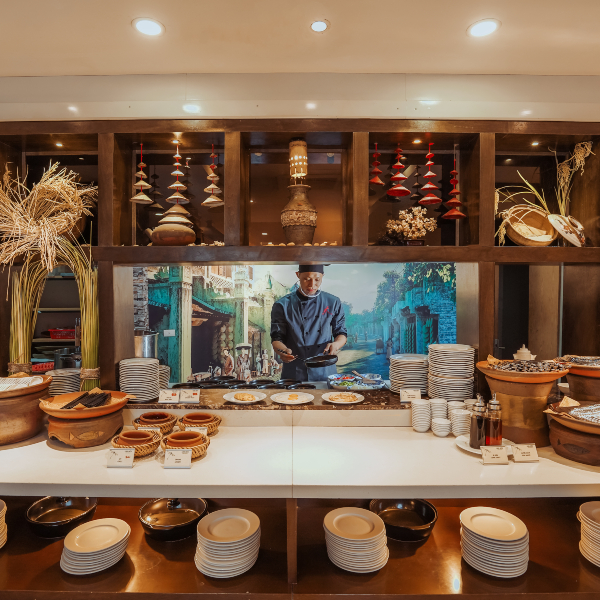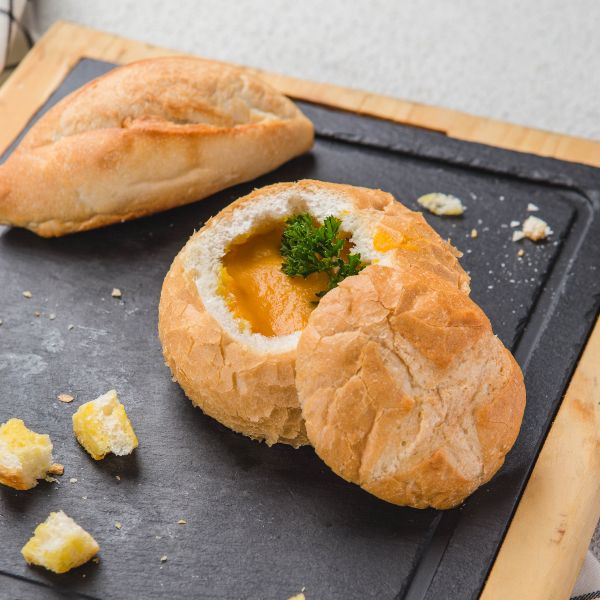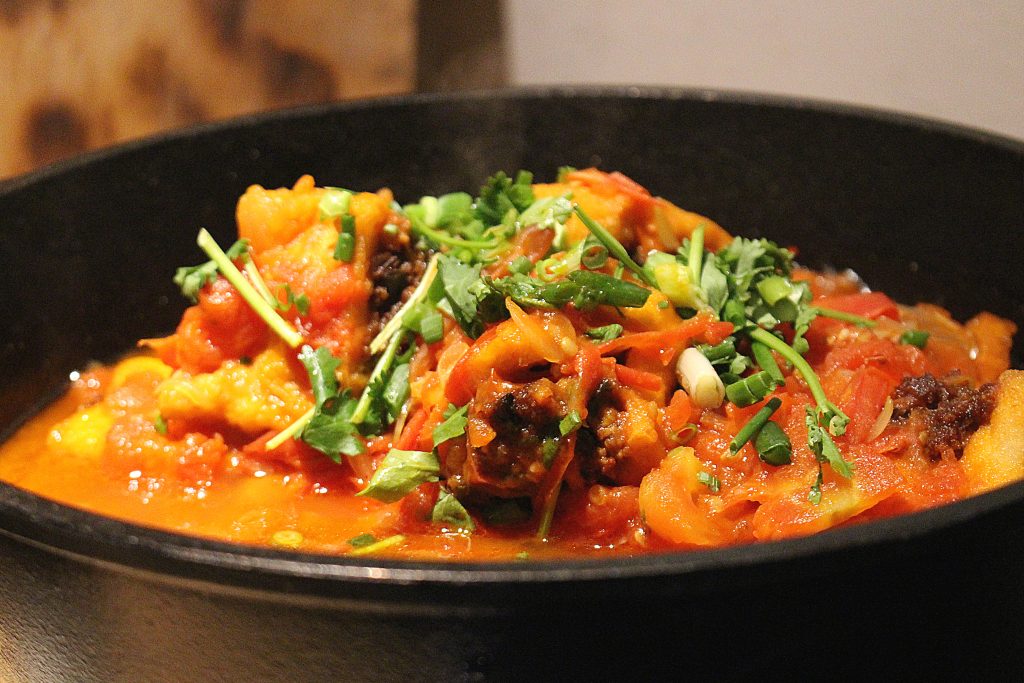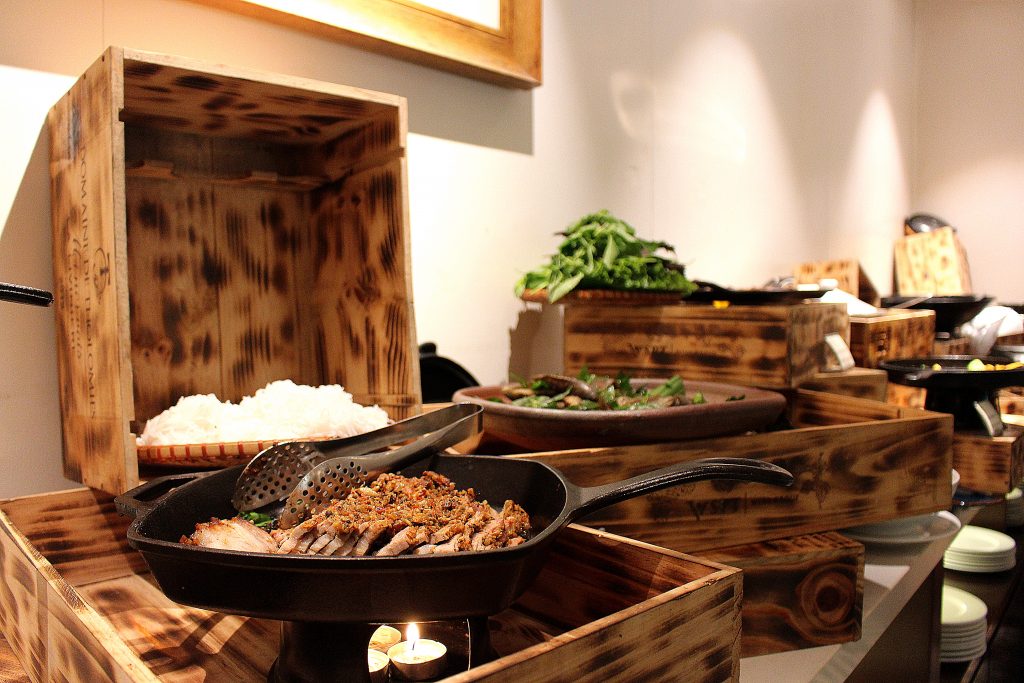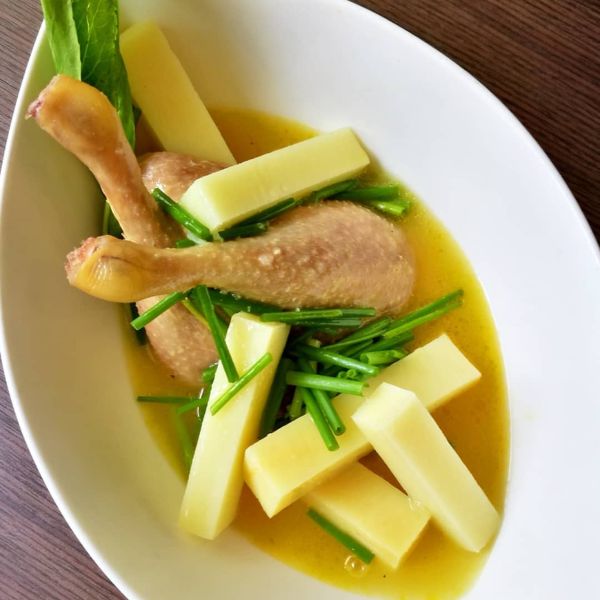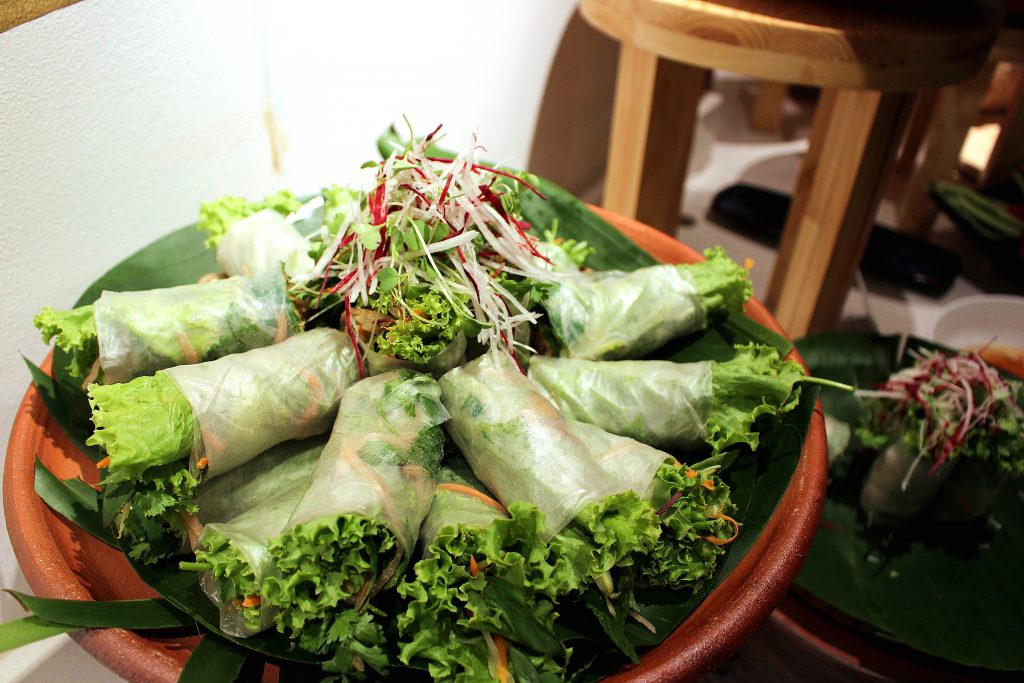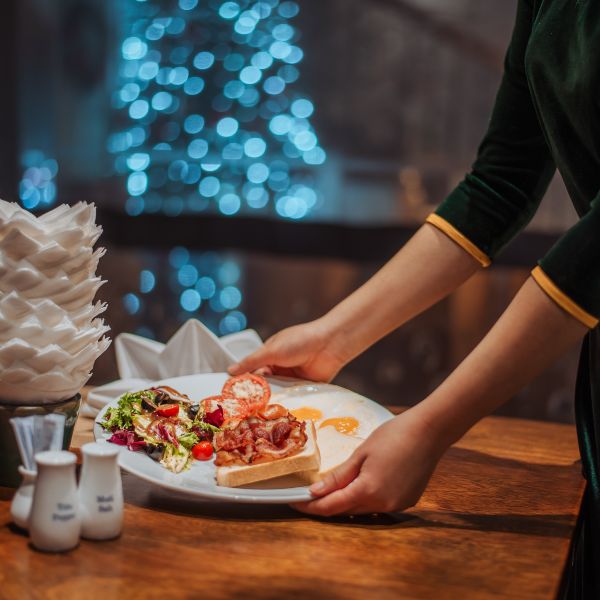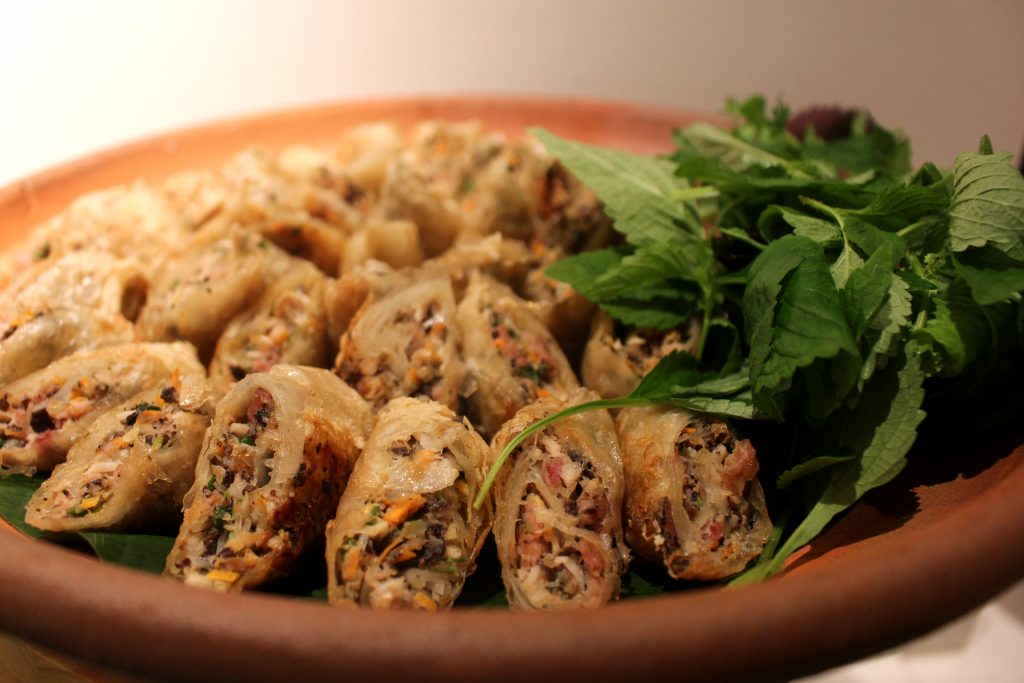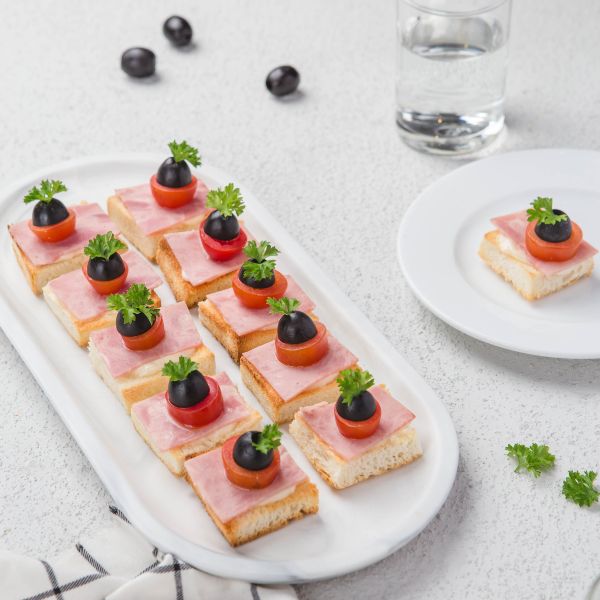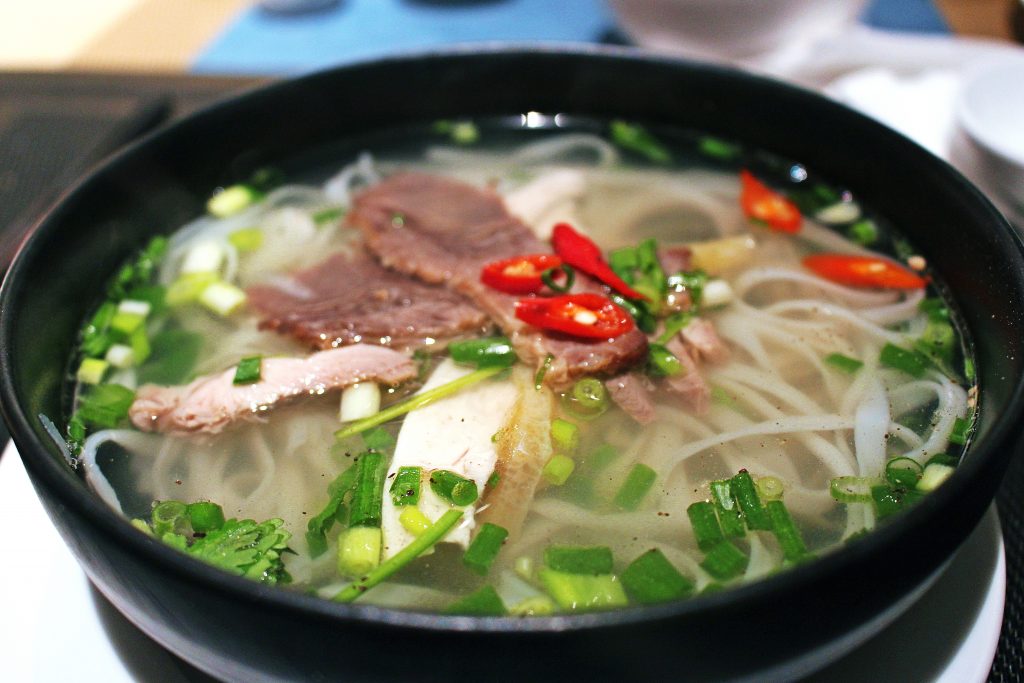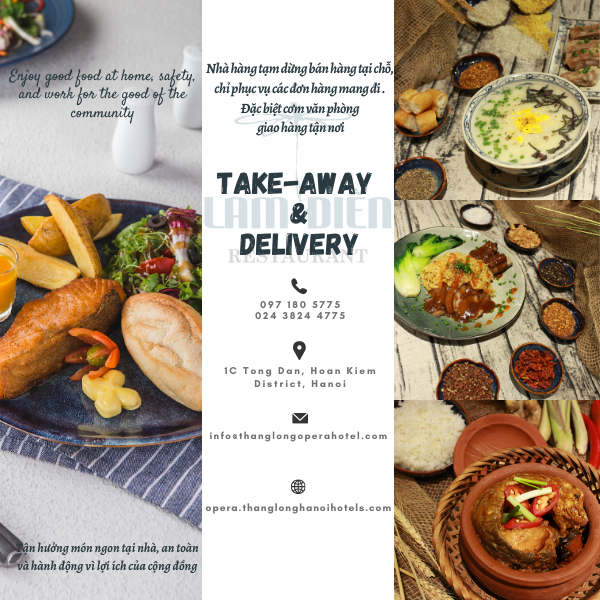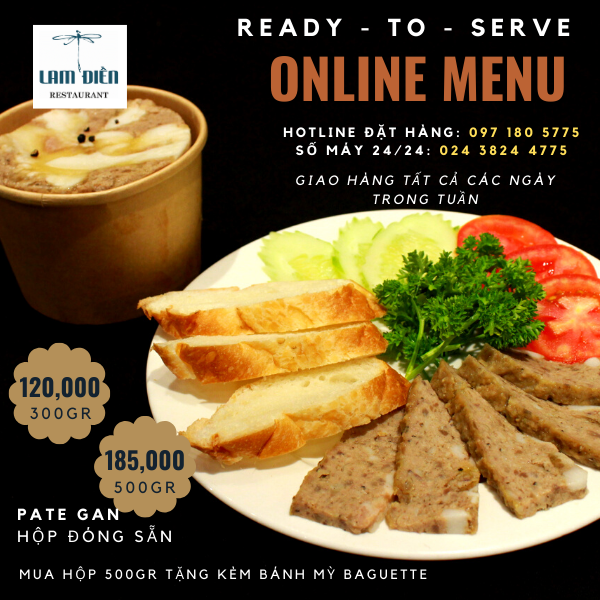 Daily lunch/dinner box with 4* standard – home delivery.
Your selections: meal box, healthy, vegetarian, detox menu…
All ingredients are fresh, organic take away boxes and good for your health.
A gift from Lam Dien – Thang Long Opera Hotel

Don't think too much, just pick your call up and call us right away!