#CHRISTMAS IS COMING TO OPERA TOWN 🎄🎅🏻
[SCROLL DOWN FOR ENGLISH]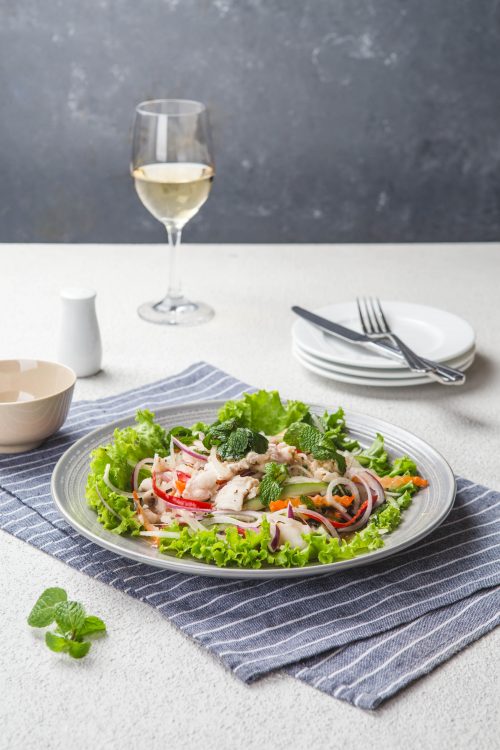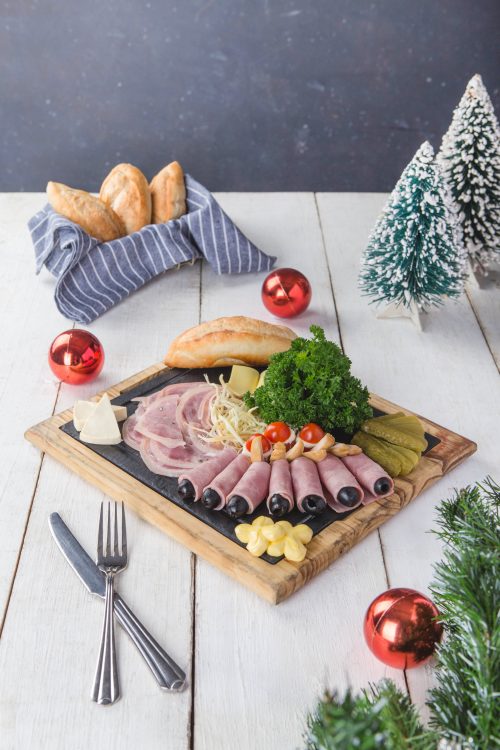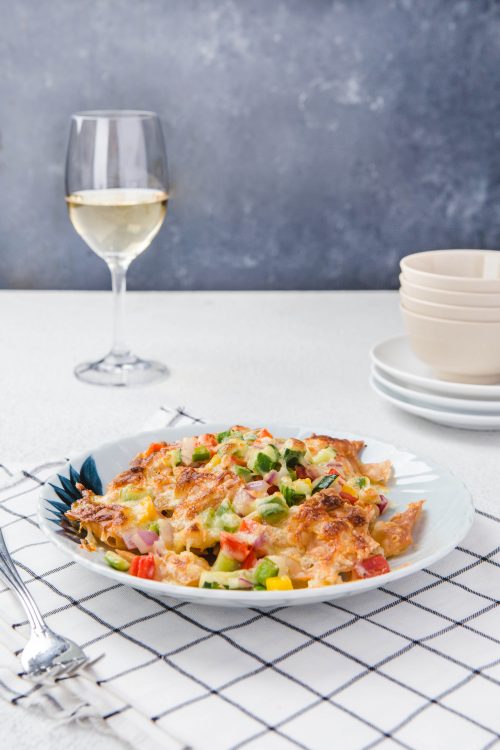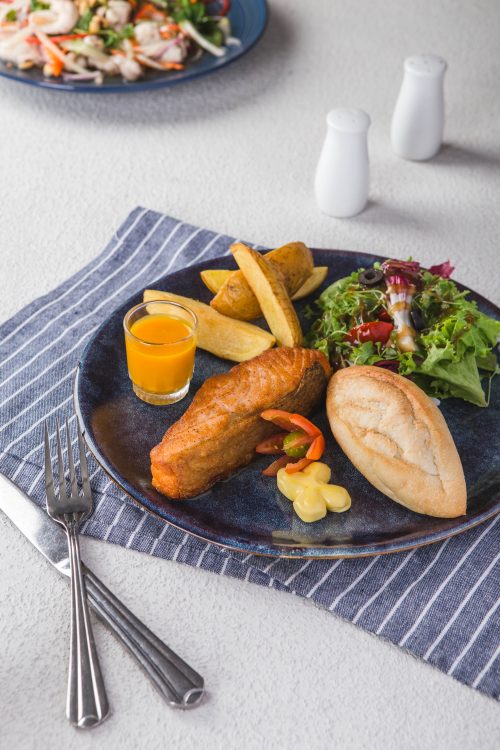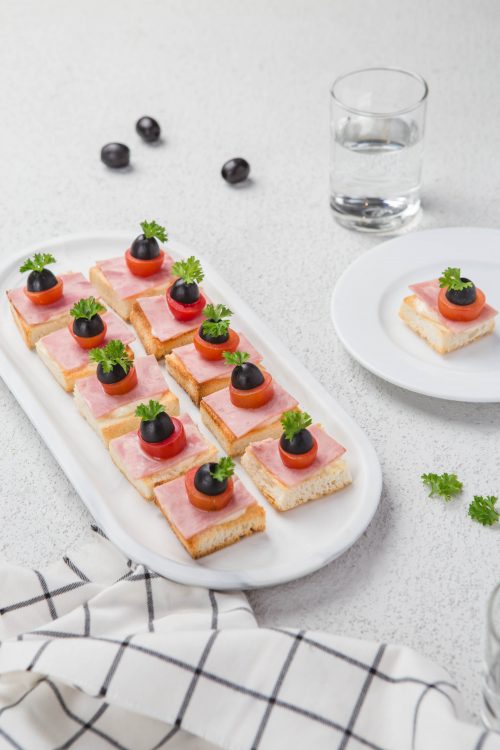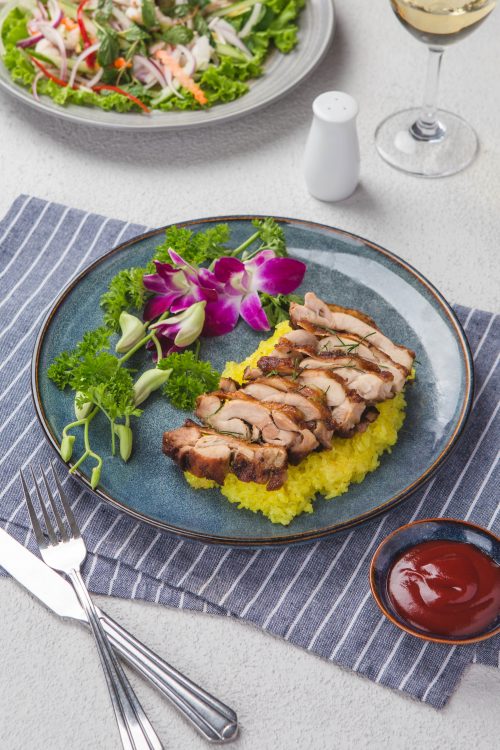 ƯU ĐÃI ĐẶC BIỆT cho khách hàng đăng ký đặt bàn sớm và trên 10 khách:
✨ Tiệc buffet tối với những món ăn trứ danh đã sẵn sàng phục vụ quý khách tại nhà hàng Lam Điền: Đùi heo nướng tảng, ngan cháy tỏi, Hải sản nướng…
✨ Thỏa sức chọn những món ăn đặc sắc chế biến công phu: Gà tây quay kèm sốt dâu rừng, Gà cà ri Thái đỏ…
✨ Ngất ngây với các món hảo hạng yêu chiều vị giác như: Canapé trứng, Hải sản nướng các loại
✨ Cảm nhận trọn vị ngon trong từng món khai vị và tráng miệng đa dạng hương vị cũng như màu sắc!
✨ Thưởng thức bữa tối rộn ràng không khí Noel tại không gian sang trọng nhưng cũng không kém phần lãng mạn.
Xem chi tiết Menu và đặt bàn tại đây
☎️ ĐỂ ĐẶT BÀN, vui lòng liên hệ: +84 8 29 17 12 90
Địa chỉ: 1C Tông Đản, Hoàn Kiếm, Hà Nội
—-
A family reunion is at the heart of Christmas spirit. Let's share these warm and touching moments of reunion at Lam Dien Restaurant:
– Cosy atmosphere and gently live music
– Exquisite dishes that are the perfect combination of Western and Asian cuisine: France oyster congee + Youtlao, Roasted turkey with rasberry sauce and more
Are you ready to enjoy of Christmas at Thang Long Opera Hotel with your loved ones?
Please kindly click here for more Menu deatais and make reservation
☎️ BOOK NOW:
DIAL +84 8 29 17 12 90
Address: 1C Tong Dan street, Hoan Kiem Dist, Ha Noi